Just like ourselves, pets need a lot more water than they do need food. As a guide, the every day intake of water for dogs and cats is very much related to the every day energy needs. Giving our active pets the right amount of water is important to their healthiness and being.

But simply providing our pets with a bowl of water every day isn't sufficient, and very often owners will leave water in bowls for a number of days - dogs and cats deserve better than that! A wonderful way to make sure your pet is receiving its suggested daily amount of water intake is a pet water fountain.

There are a variety of pet water fountains on the market, let's briefly introduce them.
Bowl Drinkers, especially when deep and narrow, can be uncomfortable to drink from, especially when the water continuously soaks up your cat's whiskers.
Tap Drinkers, moving water taste better than stagnant water, continuously flowing water ensures the addition of oxygen, which in turn cools the water, consequently encouraging your cat to drink more water.
Obviously the automatic water dispenser is better, but there is one thing we have to consider: We find that since our cats tend to moult quite a bit, we are cleaning out the filter and inlet for the pump more often. If the automatic water dispenser is not filtered thoroughly, it will cause greater damage to the cat's health. 
Today we will introduce one of the Best Automatic Pet Water Fountain For Cats & Dogs - 
Typically cats are afraid of water but they very mesmerized with these Petree Automatic Cat Water Fountain Dispenser. The Petree Water Fountain (Upgraded UV Lamp Version) is a favourite of cats as the running water keeps them very interested and makes them drink more water than they typically would drink.
The Petree Automatic Cat Water Fountain Dispenser make water cleaner by four layers of depth filtration and 365° fully purification. There is also anti-dry protection. It will be automatically power off when water shortage. Water is at the top and bowl mouth is inclined, which is easy to drink. Totally waterproof and safe.
Product Color: White
Product Size: 190*190*160 mm 
Outer Package Size: 214*214*170 mm 
Capacity: 1.8L 
Net Weight: 0.9KG 
Including Package Weight: 1.2KG
More Details: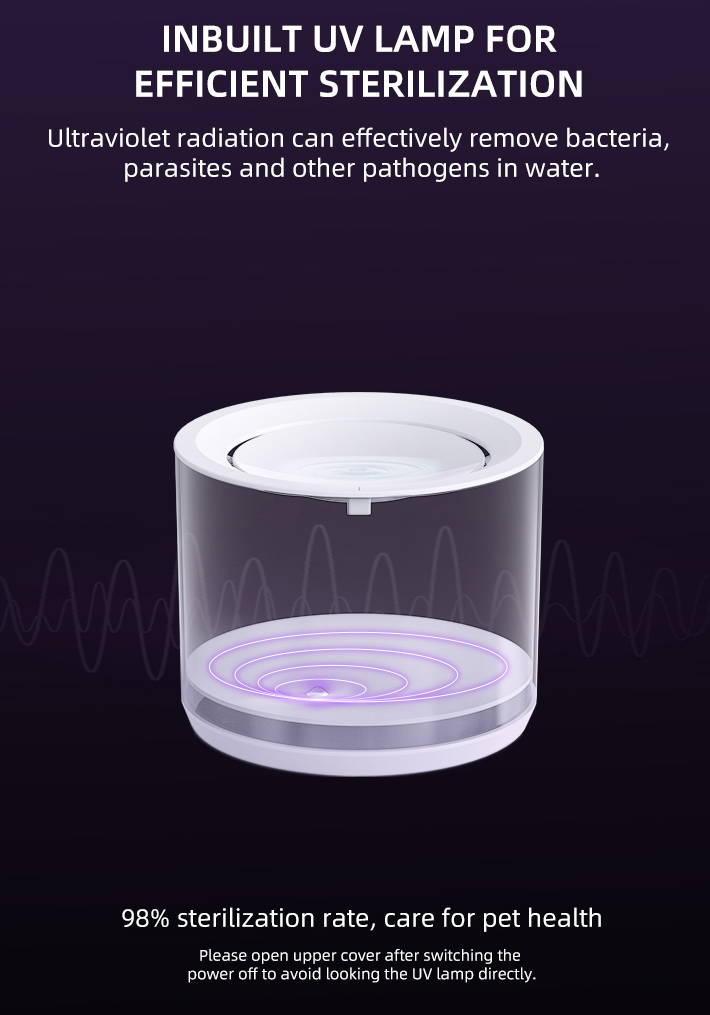 98% Sterilization Rate: With the inbuilt UV Lamp, it effectively remove bacteria, parasites and other pathogens in water.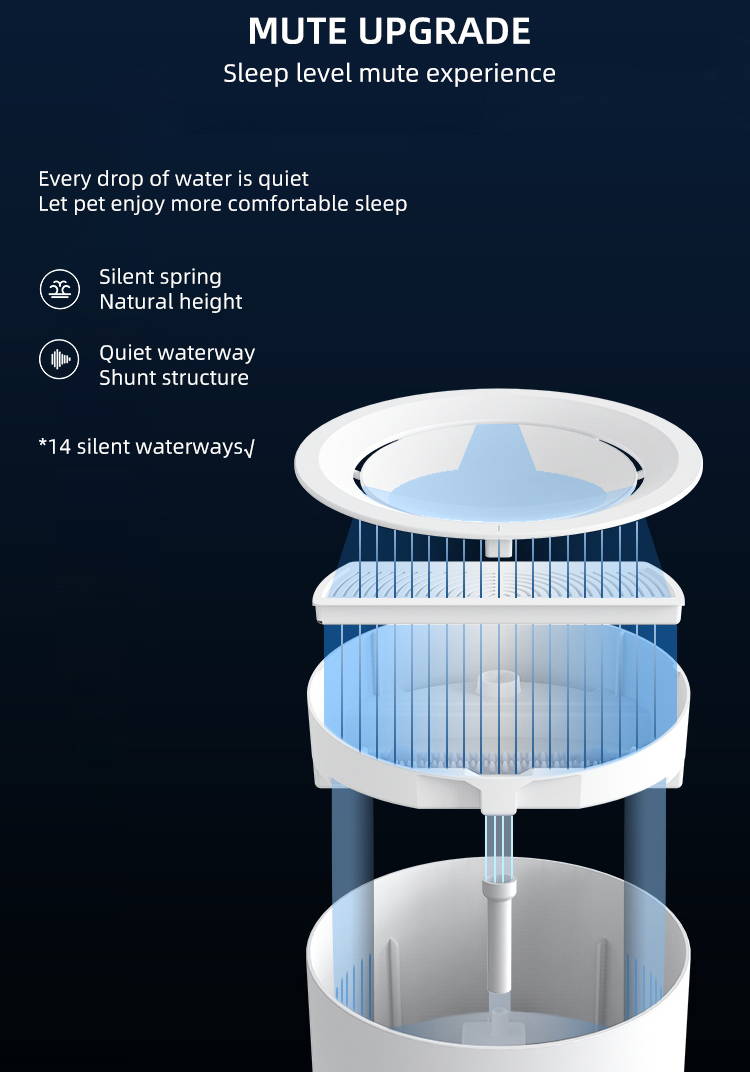 Mute Upgraded to sleep level mute experience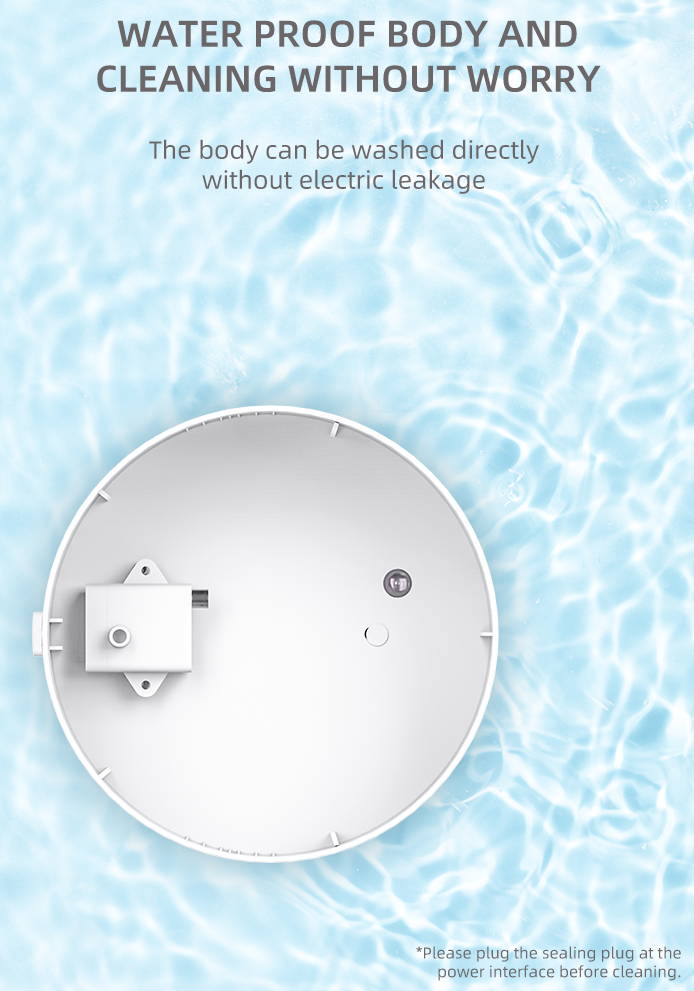 Waterproof Body: The body machine could be washed directly without electric leakage by plugging the sealing plug before cleaning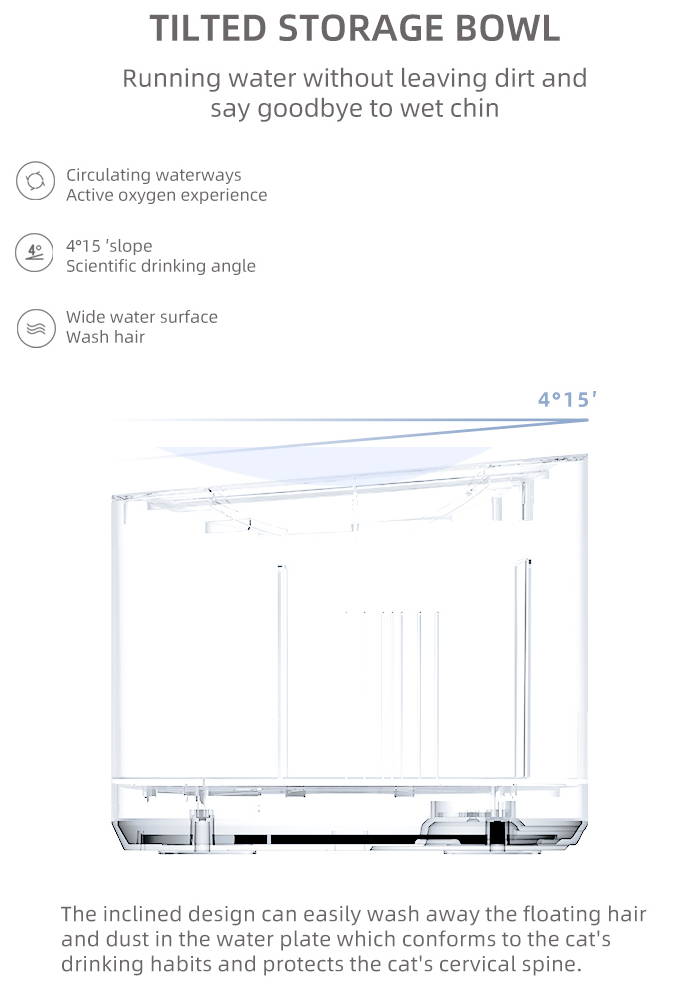 Scientific Drinking Angle: The inclined design can easily wash away floating hair and dust, and avoid wet chin at the same time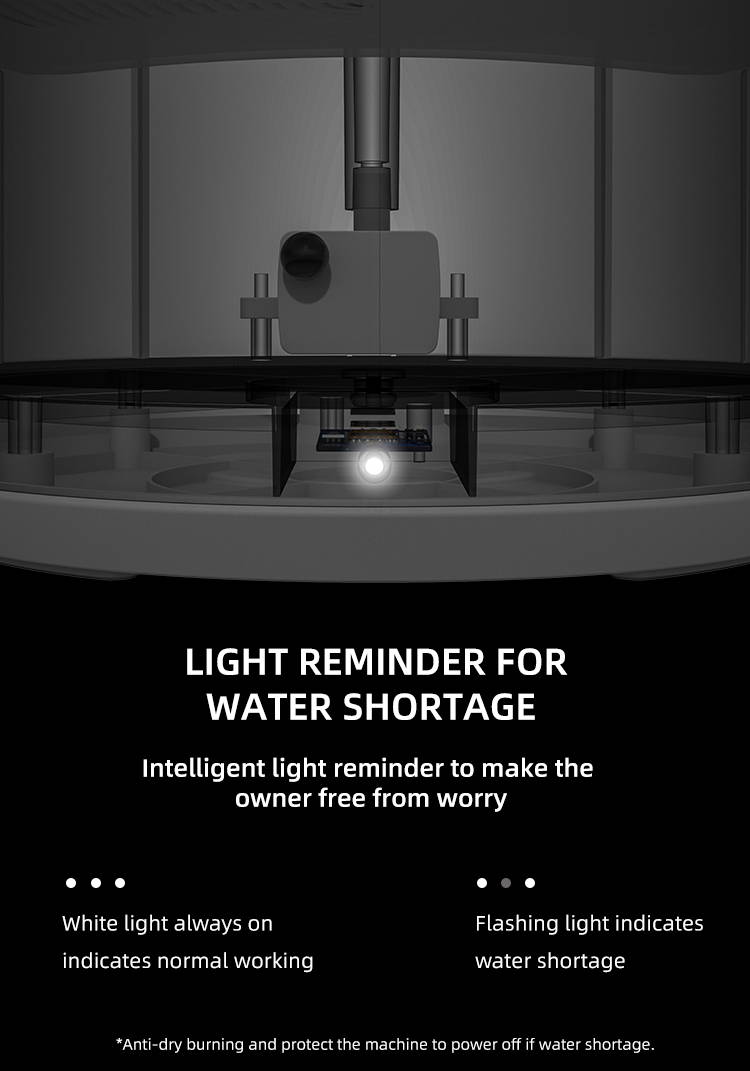 Light Reminder for Water Shortage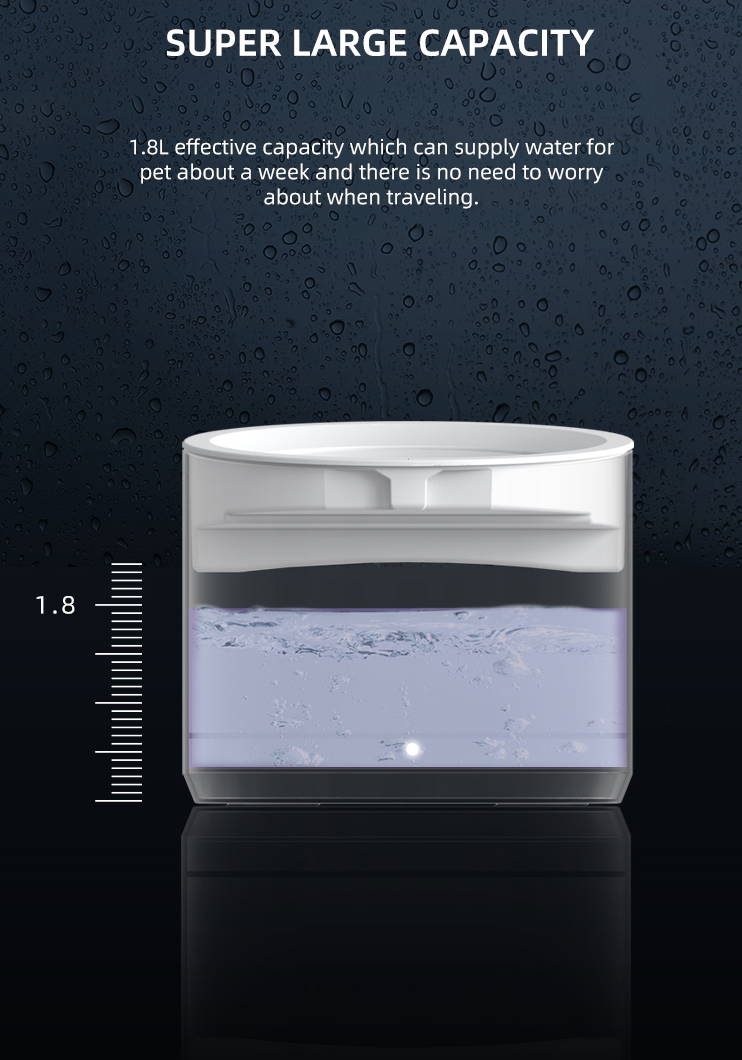 1.8L Super Large Capacity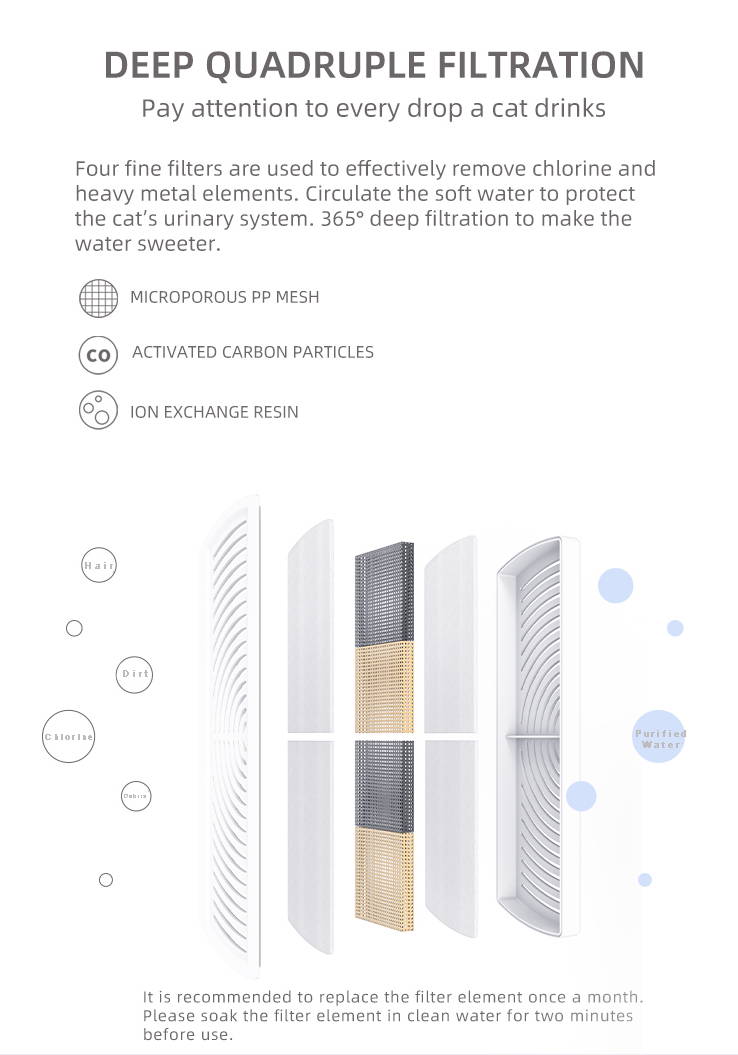 Deep Quadruple Filtration: Four fine filters are used to effectively remove chlorine and heavy metal elements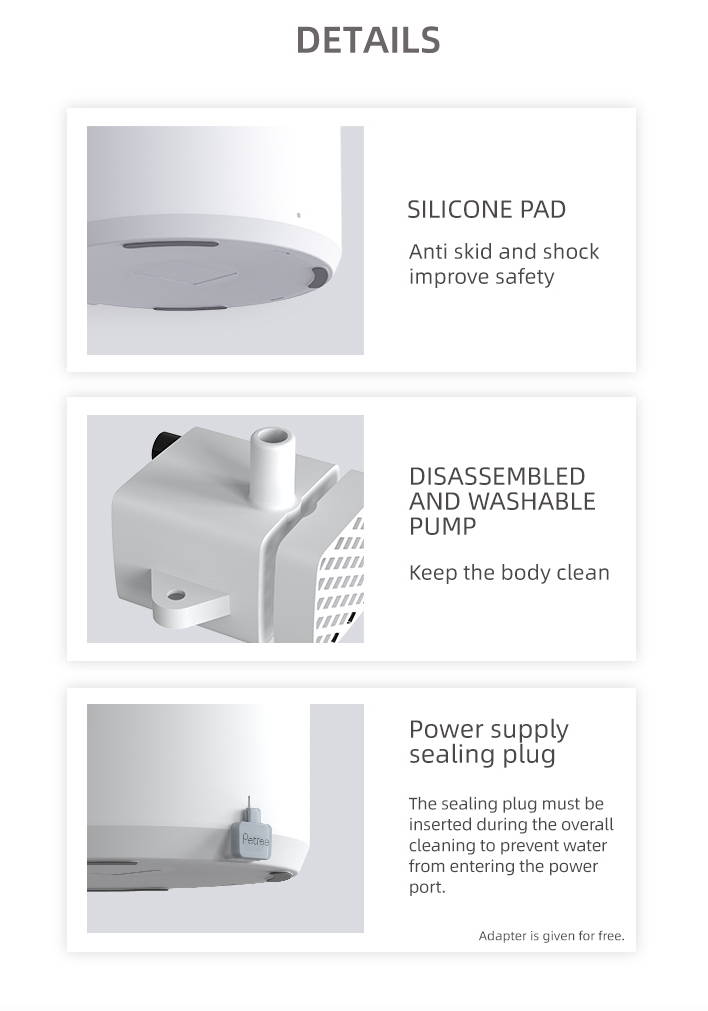 FAQ:
Q: How often does the filter element need to be replaced?
A: The filter element is recommended to be replaced once a month
Q: Can cats/dogs be used even they are very small?
A: Pets with a height of more than 16cm can be used. If the body is too small, a foot pad can be placed in front of the water dispenser.
Q: Does this Cat Water fountain leak electricity?
A: The Petree water dispenser uses a professional-grade anti-bite power cord, which effectively prevents pets from biting. In addition, the power supply comes with a transformer, and the interface is converted to a safe voltage of 12V, which will not cause danger in case of bite damage.
Q: Is there a requirement for what water to use? Is tap water okay?
A: You can use tap water or drinking water.
Q: How many days is enough for the cat to drink if it is filled with water?
A: If one cat drinks, it can last about 7-10 days
---------------------------------------------
The Petree Pet Water Fountain is suitable for both cats and dogs.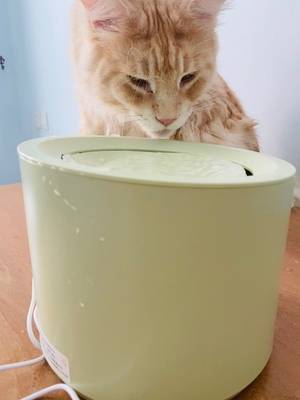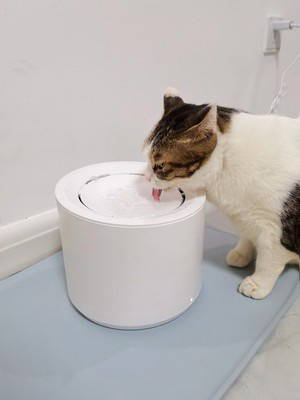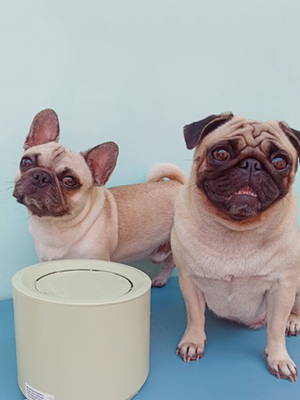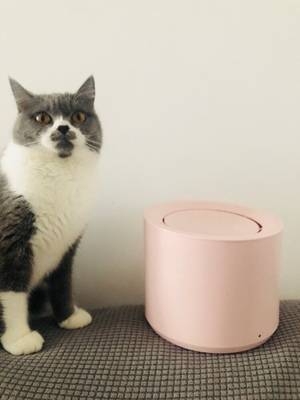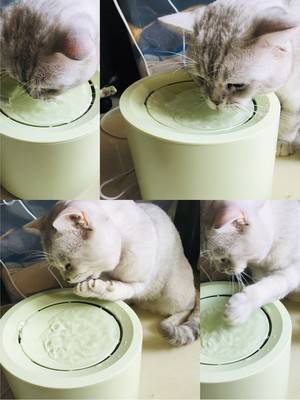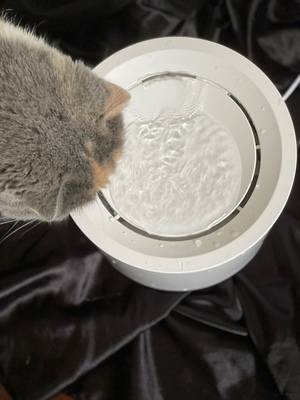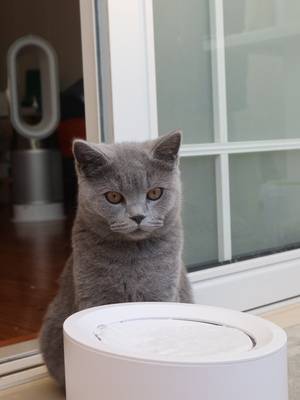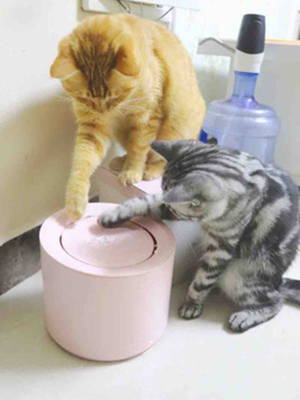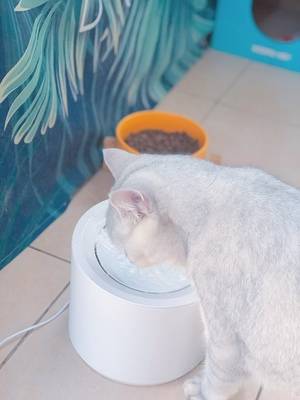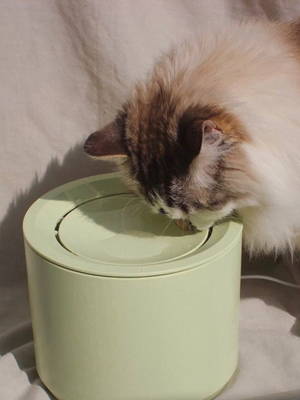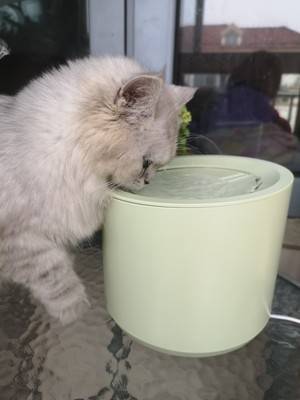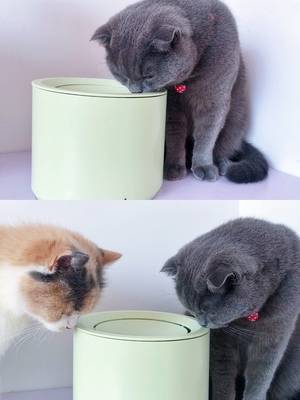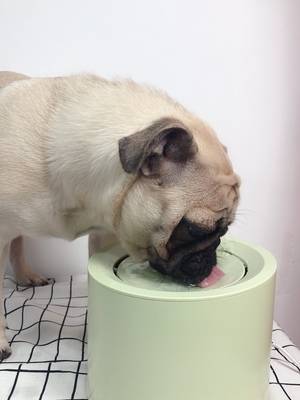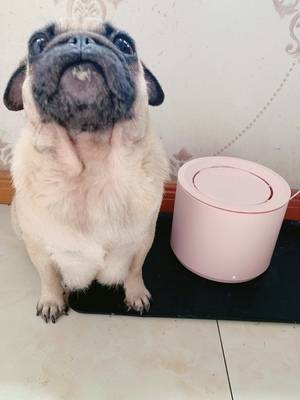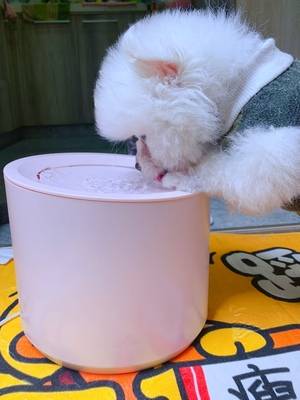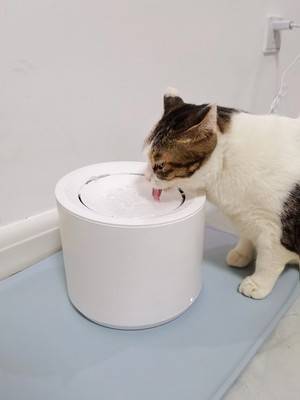 -------------------------------------------
A source of clean running water encourages pets to drink—which can play an important role in long-term health, especially for cats and dogs. This Petree UV Lamp Automatic Water Fountain is definitely a worthwhile investment for your cats and dogs.