Product Name: Petree Automatic Pet Water Fountain (Upgraded UV Lamp Version)
Product Color: White
Product Size: 190*190*160 mm
Outer Package Size: 214*214*170 mm
Capacity: 1.8L
Net Weight: 0.9KG
Including Package Weight: 1.2KG
The Petree Automatic Cat Water Fountain Dispenser make water cleaner by four layers of depth filtration and 365° fully purification. There is also anti-dry protection. It will be automatically power off when water shortage. Water is at the top and bowl mouth is inclined, which is easy to drink. Totally waterproof and safe.
Typically cats are afraid of water but they very mesmerized with these Petree Automatic Cat Water Fountain Dispenser.
The Petree Water Fountain (Upgraded UV Lamp Version) is a favourite of cats as the running water keeps them very interested and makes them drink more water than they typically would drink.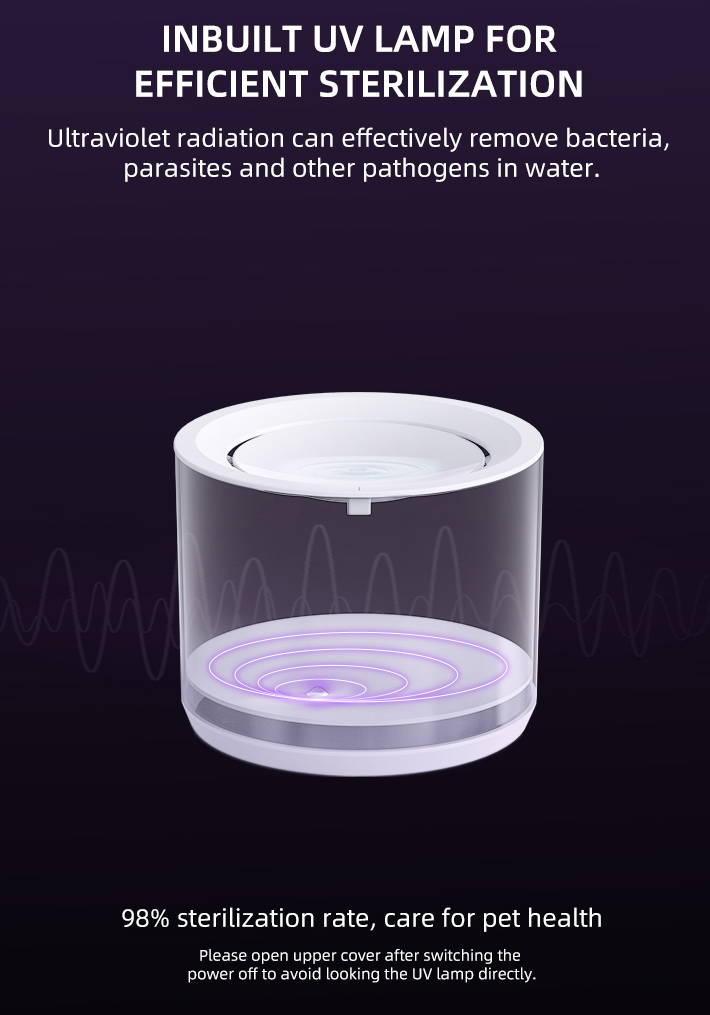 98% Sterilization Rate: With the inbuilt UV Lamp, it effectively remove bacteria, parasites and other pathogens in water.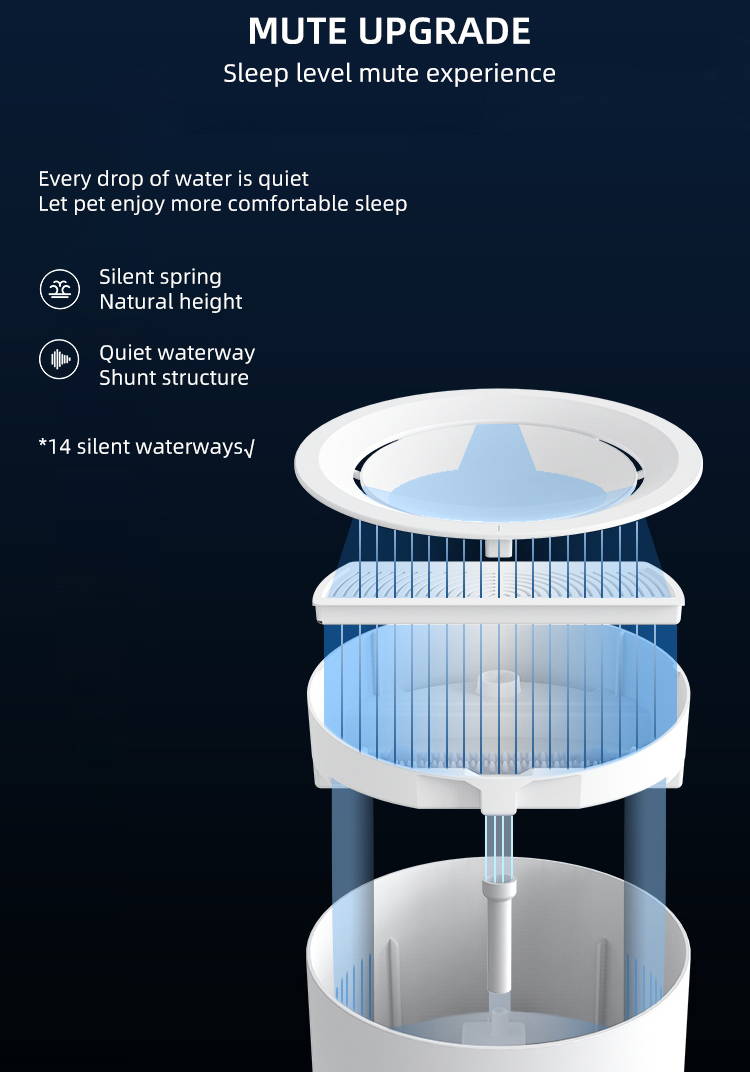 Mute Upgraded to sleep level mute experience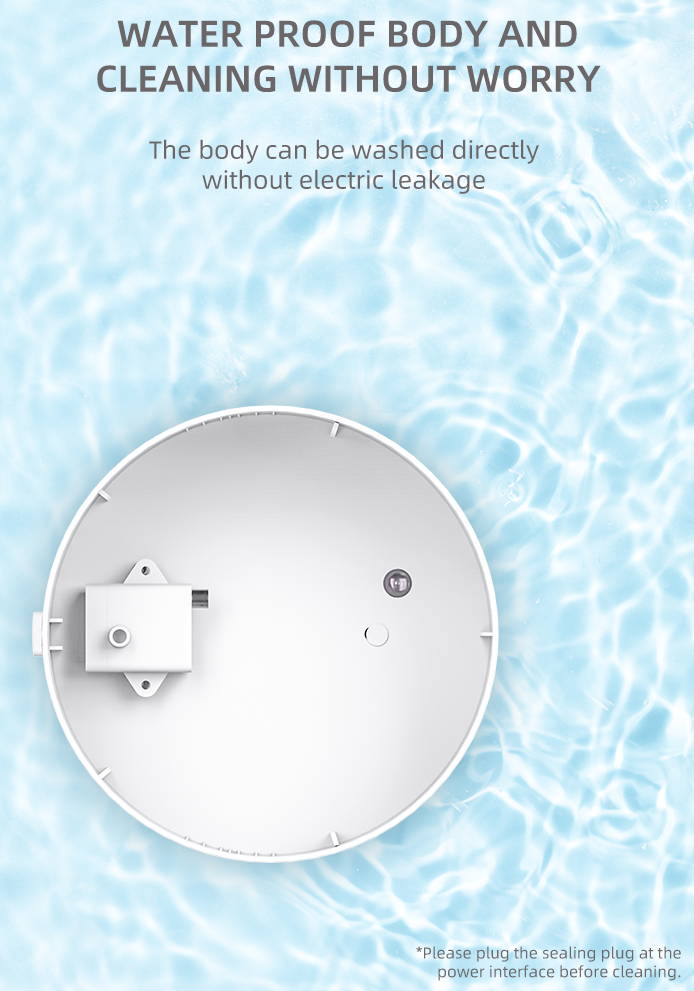 Waterproof Body:

The body machine could be washed directly without electric leakage by plugging the sealing plug before cleaning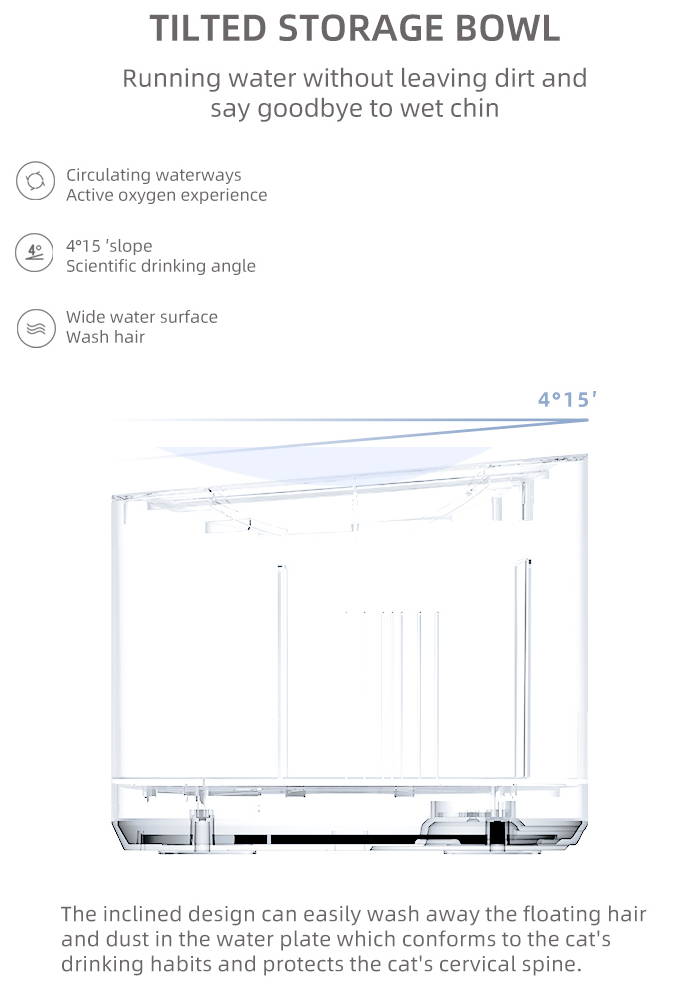 Scientific Drinking Angle

: The inclined design can easily wash away floating hair and dust, and avoid wet chin at the same time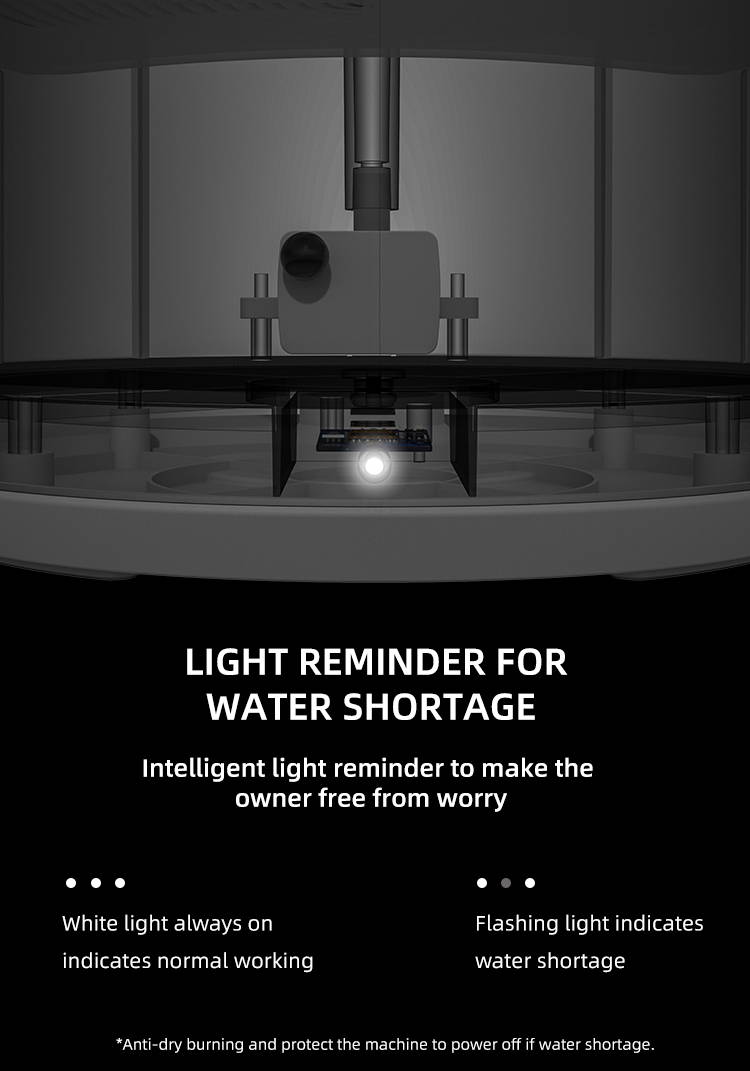 Light Reminder for Water Shortage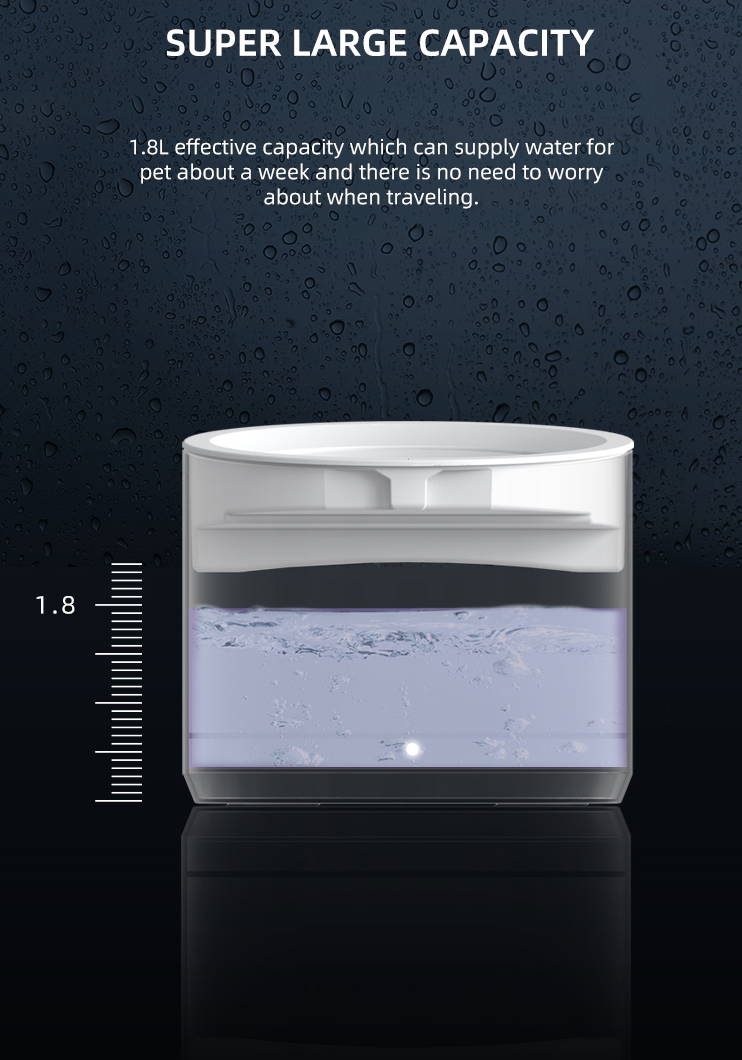 1.8L Super Large Capacity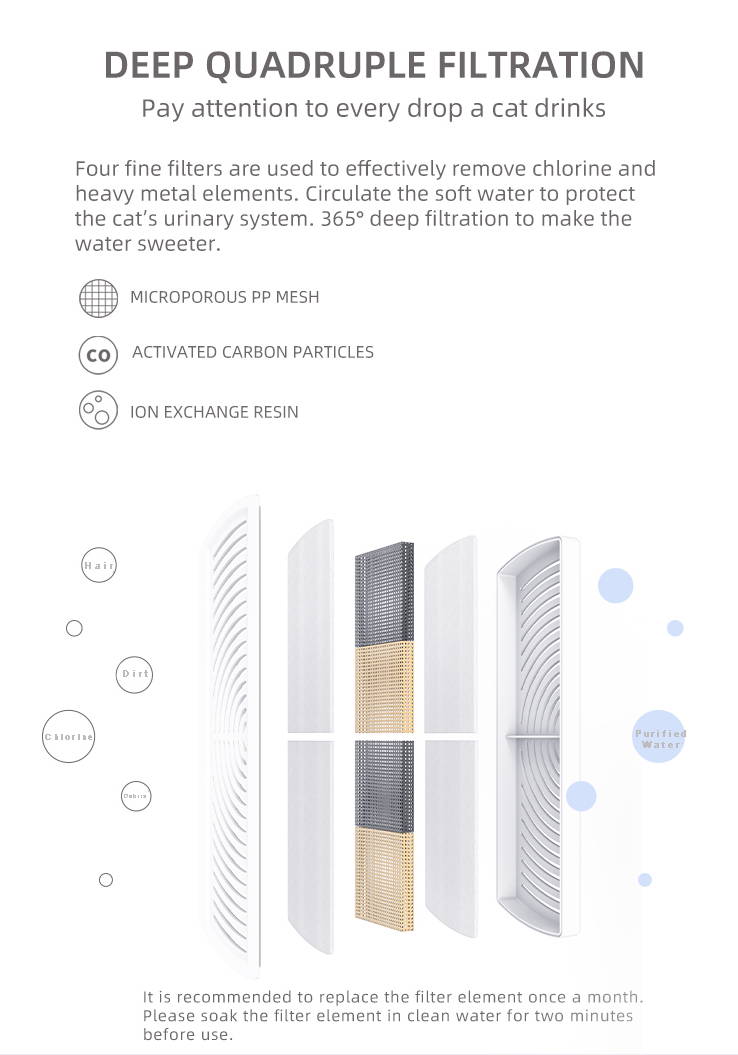 Deep Quadruple Filtration

: Four fine filters are used to effectively remove chlorine and heavy metal elements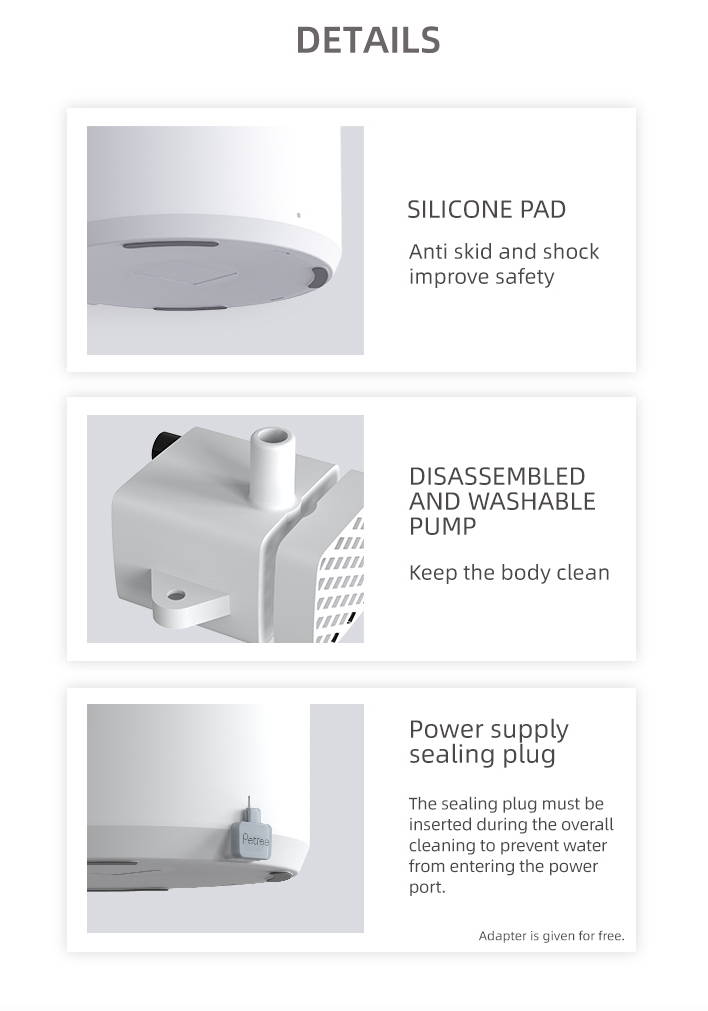 FAQ:

*How often does the filter element need to be replaced?
1. It is recommended to be replaced once a month
2. Soak the new filter element in clean water for 10 minutes to activate the ion exchange resin.
*Can small cats/dogs use it?
Pets with a height of more than 16cm can use it. If the body is too small, you can put a foot pad in front of the water dispenser.
*Does this water fountain leak electricity?
The Petree water fountain uses a professional-grade anti-bite power cord, which effectively prevents pets from biting. In addition, the power supply contains a transformer, and the interface is converted to a safe voltage of 12V, which will not cause danger in case of bite damage.
*Is there a requirement for what water to use? Is tap water okay?
You can use tap water or drinking water.
*If you want to go out, fill up with water, how many days can cats drink?
If for one cat, it can last about 7-10 days.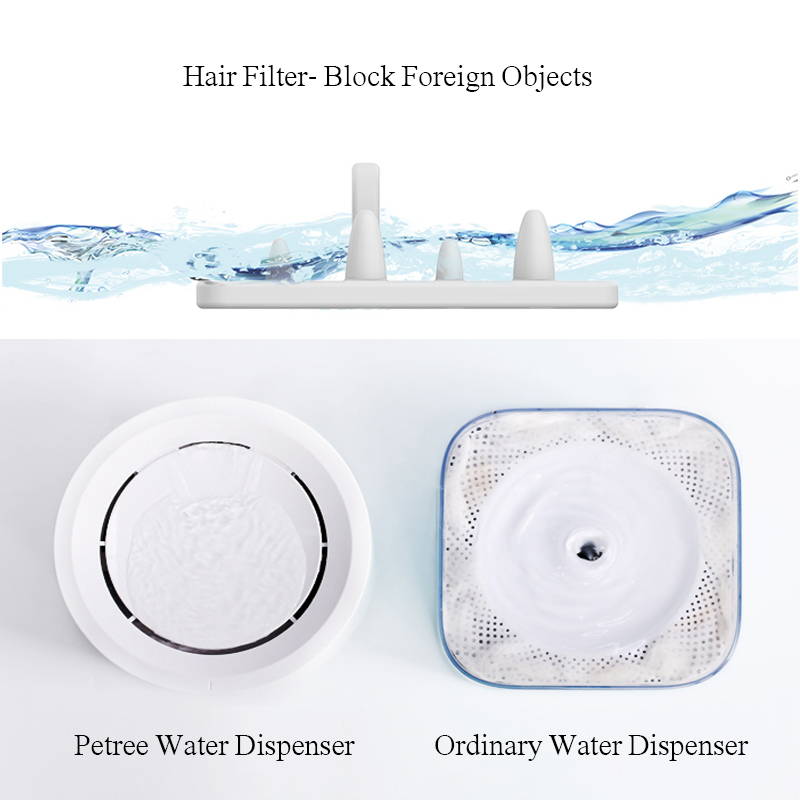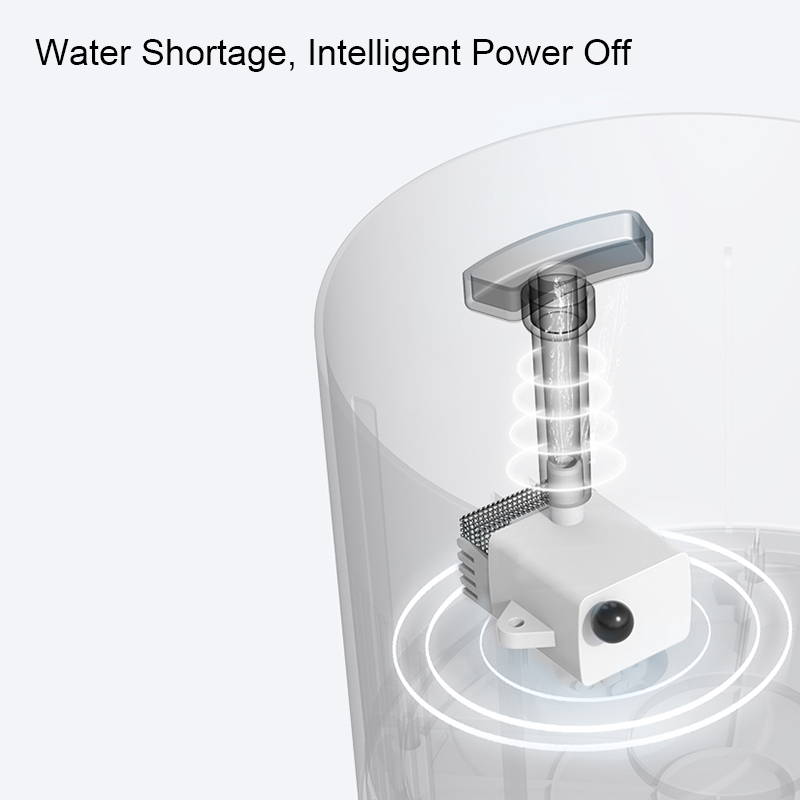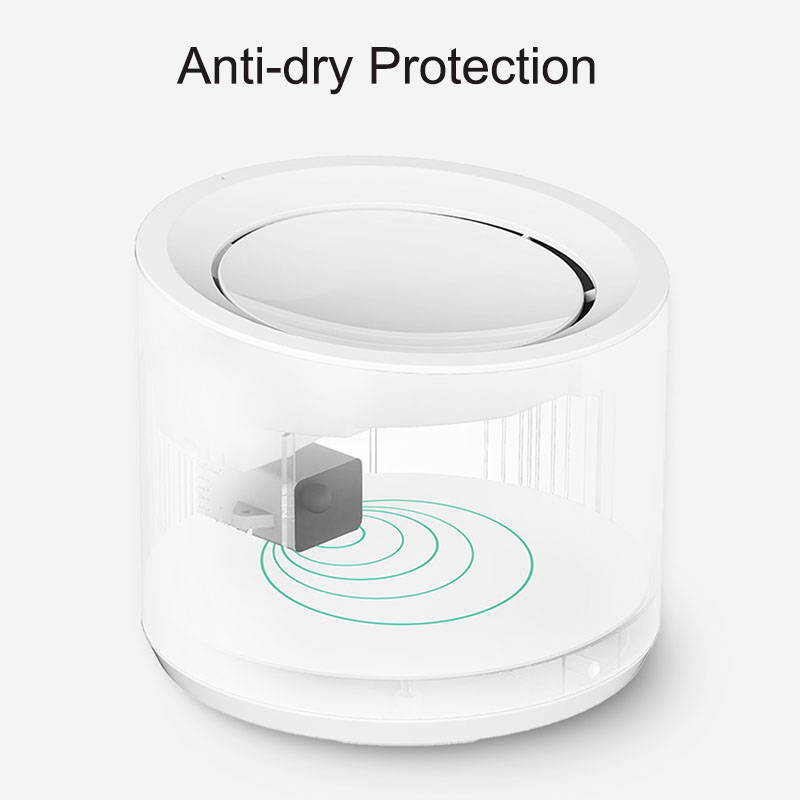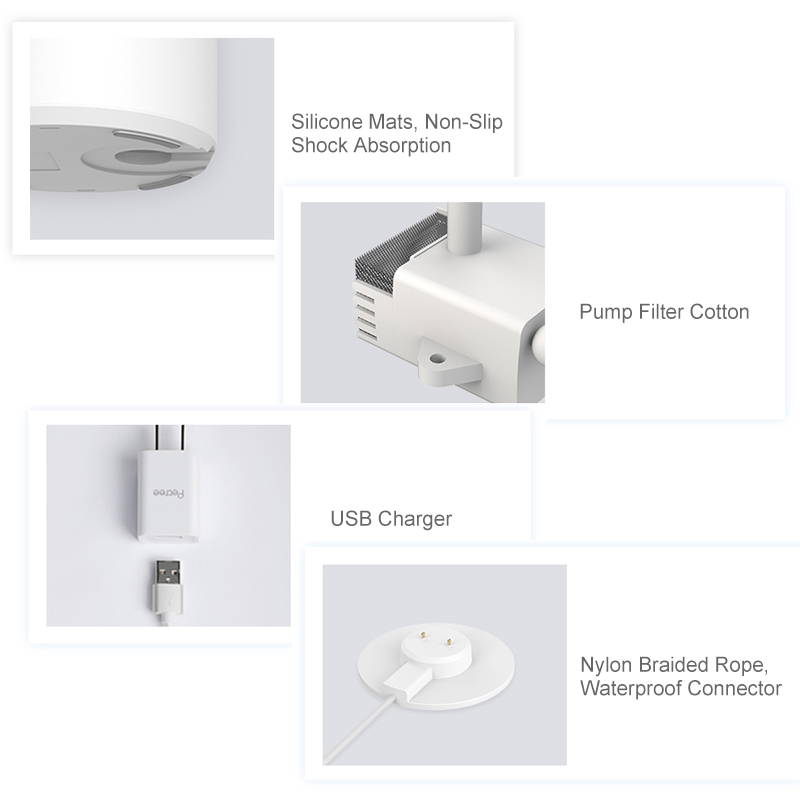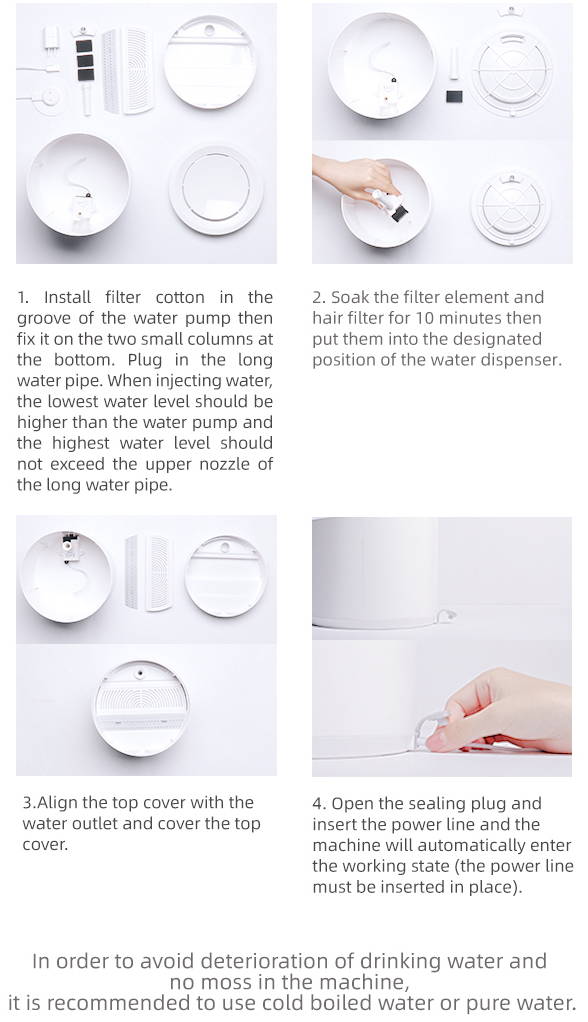 Customer Images: dogs also love it.