Product Name: Petree Intelligent Cat Water Dispenser
Product Color: White / Green / Pink
Product Size: 190*190*160 mm
Outer Package Size: 214*214*170 mm
Capacity: 1.8L
Net Weight: 0.9KG
Including Package Weight: 1.2KG
The
Petree Intelligent Cat Water Dispenser
make water cleaner by four layers of depth filtration and 365° fully purification. There is also anti-dry protection. It will be automatically power off when water shortage. Water is at the top and bowl mouth is inclined, which is easy to drink. Totally waterproof and safe.
Typically cats are afraid of water but they very mesmerized with these Petree Intelligent Cat Water Dispenser.
The
Petree Intelligent Cat Water Dispenser
is a favorite of cats as the running water keeps them very interested and makes them drink more water than they typically would drink.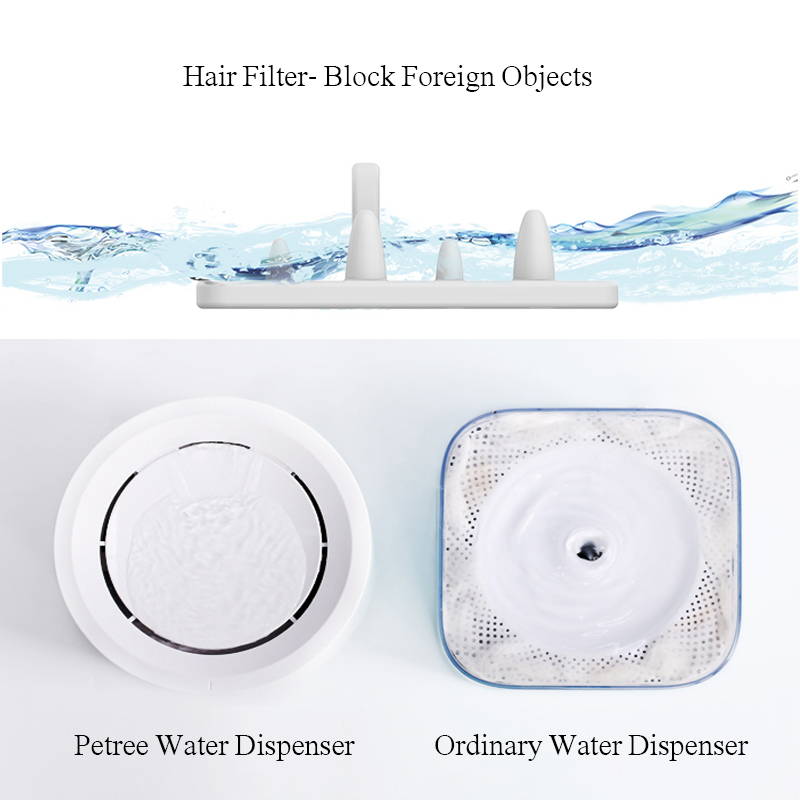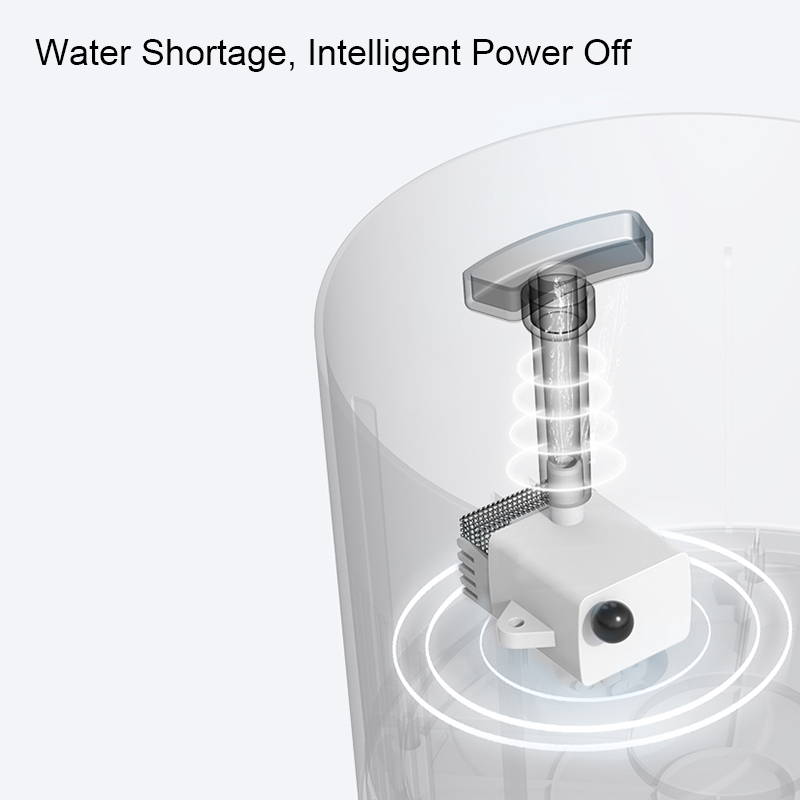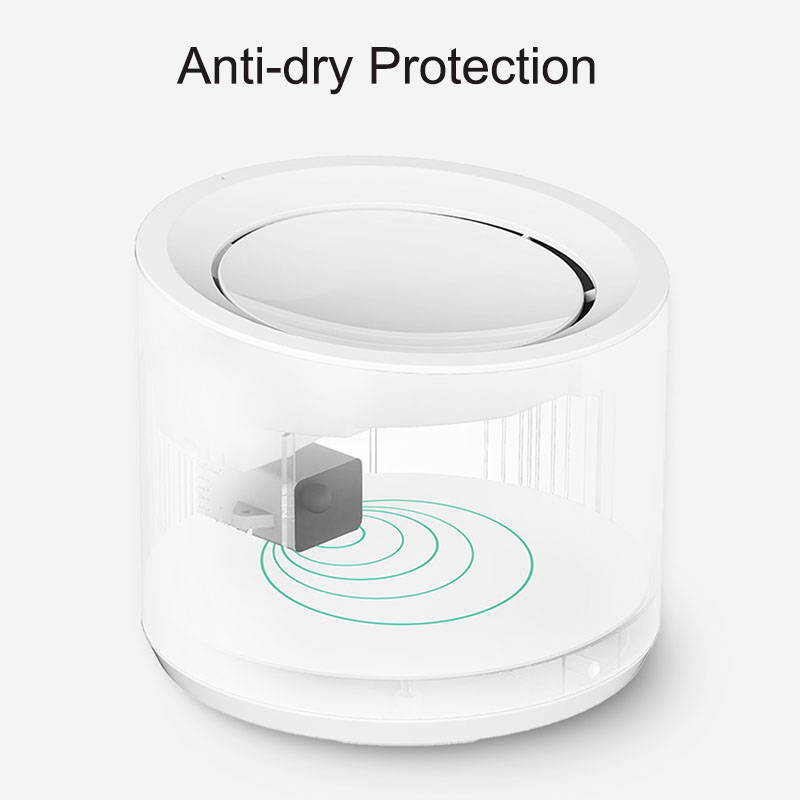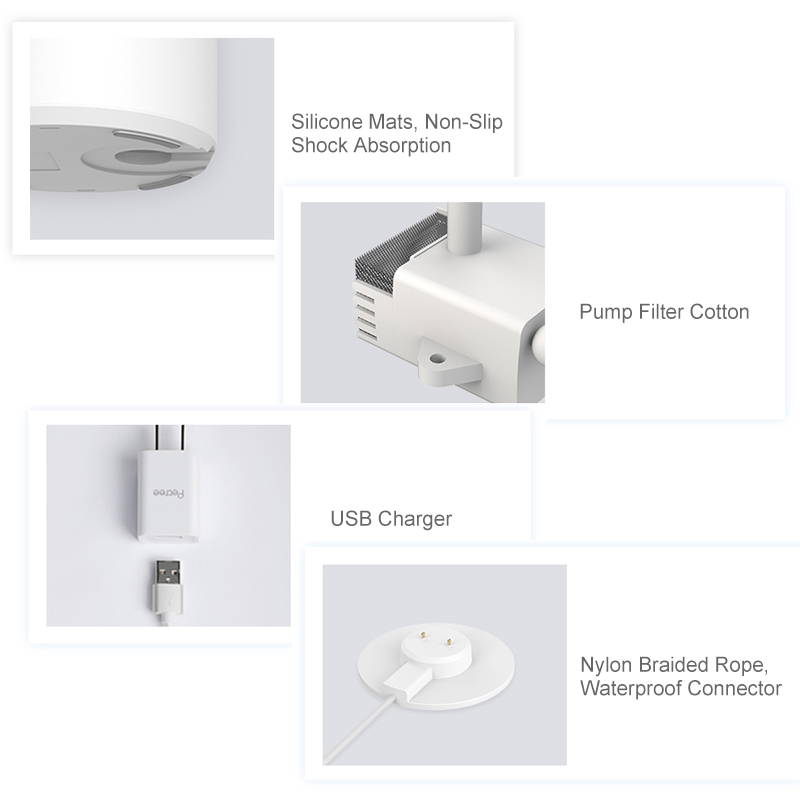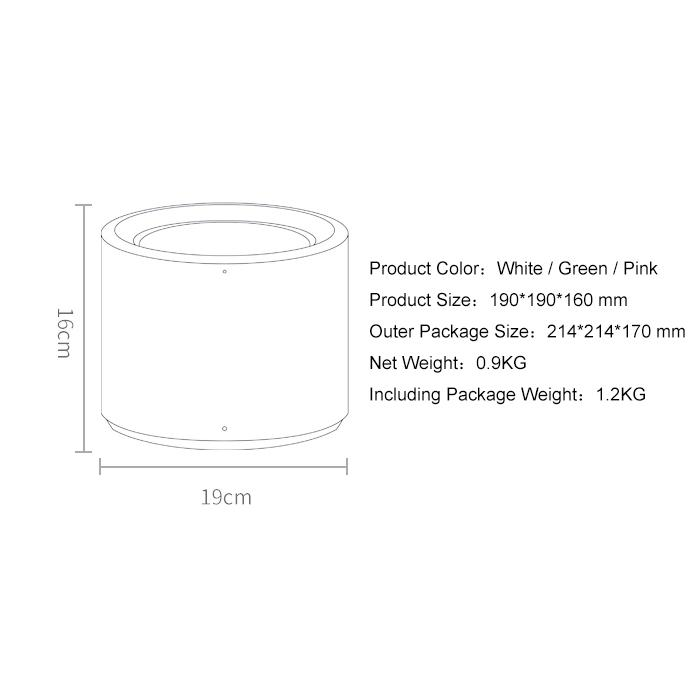 Customer Images: dogs also love it.